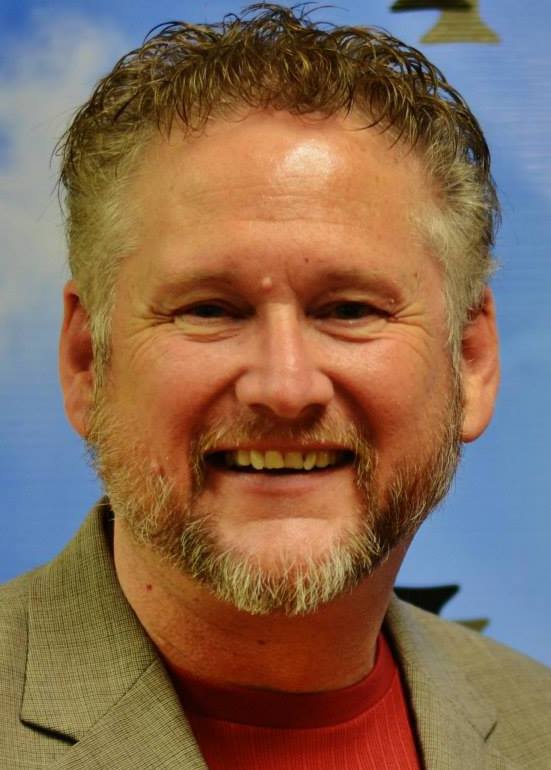 Pastor Ron grew up in the church. He often shares that growing up he had a drug problem. Every time the church doors were open his mother drug him to church, but that didn't turn out to be a bad thing. At a young age Pastor Ron felt the tug on his heart for full time Christian service but like many at that age he drifted into things that led him away from the church and the things of God.
In his early twenties Pastor Ron renewed his commitment to a relationship with Christ and it didn't take long for him to feel that renewed call of full time Christian service.
Pastor Ron married the love of his life, Kathi in 1977 and began their life journey together. Pastor Ron's educational path includes; an A.A. in Broadcasting, B.Th. in Christian Theology, Wesleyan Studies, M.Div. in Pastoral Counseling and a D.Min. in Family and Marriage Counseling.
Pastor Ron has received many personal recognitions over the years;
Who's Who in Religion
Included in the Dictionary of International Biography
President Ministerial Alliance, Las Vegas, NV
President of Court Appointed Special Advocate for children (CASA) of Kansas
Recently Vice President Peekskill Area Pastor's Association
Pastor Ron has pastored in Oregon, Alaska, Missouri, Kansas, Texas, Las Vegas, and Alabama before coming to New York as well as being active in the denominational and district activities of the Church of the Nazarene.
Pastor Ron and Kathi have two children; CJ and his wife Joz and grandson Liam, Sara and her husband Justin and grandson Jackson, and they have three dogs as well; Max, Jax and Archie.