Kidmo (Kids up to age 12)
We meet at 10:30am Sundays until the service is over.
Kids start out in the church and enjoy our Worship Arts Ministry and then move onto Kidmo once they have also had worship time with Pastor Ron.  
Our Mission
The Children's Ministry at Fishkill Church of the Nazarene exists to make children stronger.
Stronger in God. Stronger in their Christian beliefs. Stronger in Life.
We study a bible-based program that allows and teaches children to be solid in their faith, so that they can make positive choices whether they are in church, or out in the world.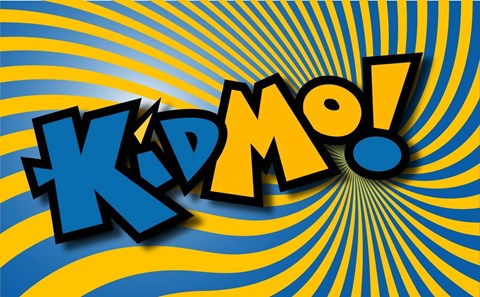 DON'T GO TO CHURCH. BE THE CHURCH.
This applies to all, whether you are 2 or 102.
*HOWEVER if you think that means that the kids need to sit quietly while adults talk for hours on end- you're in the wrong place…(that would be boring for the kids, as well as our children's leaders!) God's word is faithful, fun and forgiving! God believes in gratefulness, giggles and games, and so do we! We teach by storytelling, songs, crafts, etc., anything (and everything) so that the kids can experience God!*